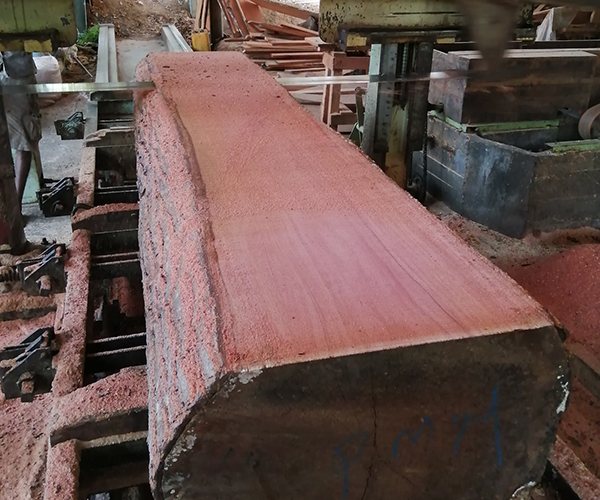 About Materials
BEST Quality
Guaranteed.
Classy cabinetry can make any home look like a million bucks. If a kitchen sports some stunning storage doors, then there's no telling what other intricate interior beauties can be found throughout the house. Because cabinets are a key factor in defining a kitchen's character, it's vital to choose the right style for your space. Arguably the most important part of picking out cabinetry — even more than style and functionality — is choosing the right material.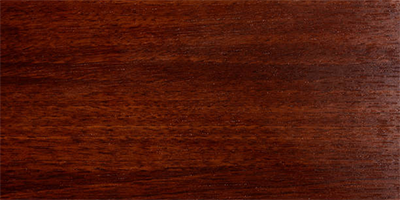 Mahogani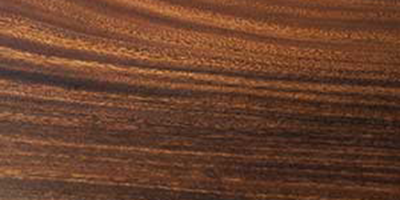 Nadun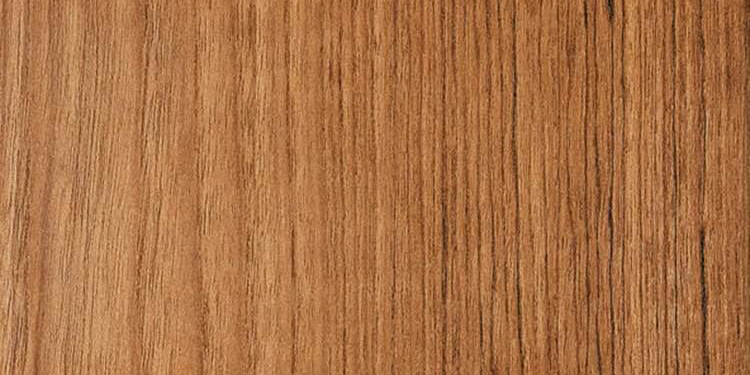 Thekka
PHASE OF THE PROCESS
Let yourself be enchanted and enjoy a fantastic selection of cuisines.
Experience extraordinary kitchen collections – made for you – full of ideas and of the very best quality.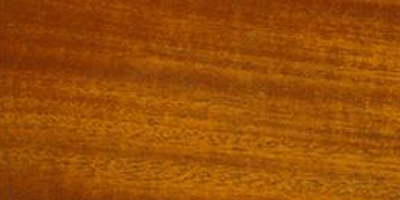 Mahogani Light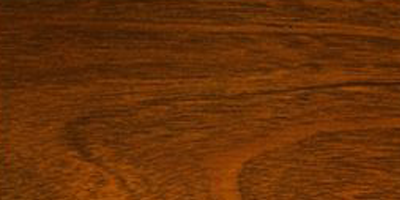 Mahogani Antique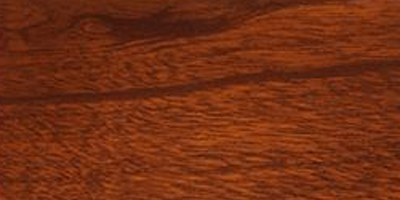 Mahogani Medium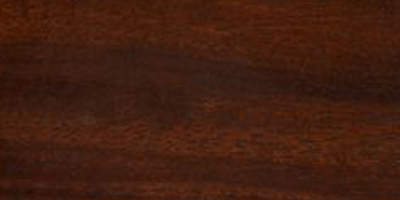 Mahogani Dark
Mahogani Nut Brown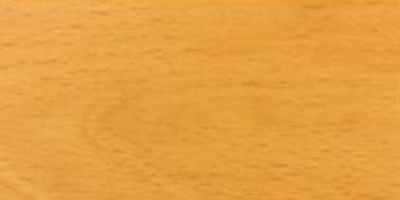 Larch Teak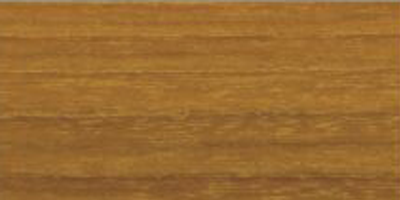 Burma Teak Green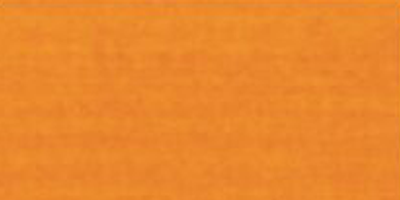 Jak Wood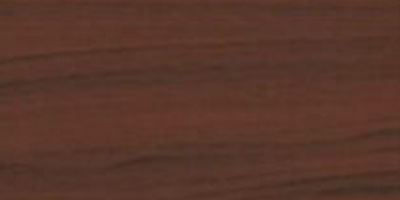 Kumbuk Light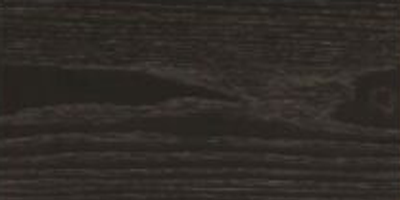 Black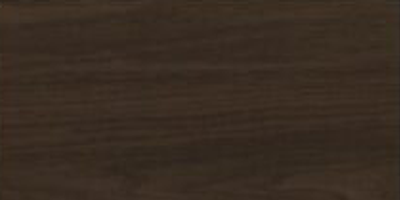 Walnut